It's not uncommon to be displeased with your smile. Cavities, stains, old dental work and years of neglect can truly take a toll on your confidence. We offer an array of cosmetic options that can help your smile look its best and give you the confidence you deserve.
Everyone's expectations for a beautiful smile are unique. Whether you're searching for a dramatic transformation or just want to address a few small irregularities, we can help.
Using modern and state-of-the-art technology, we work diligently to provide the best cosmetic procedures. This ensures that you will have a full and healthy-looking smile. You can finally have the result you've always wanted.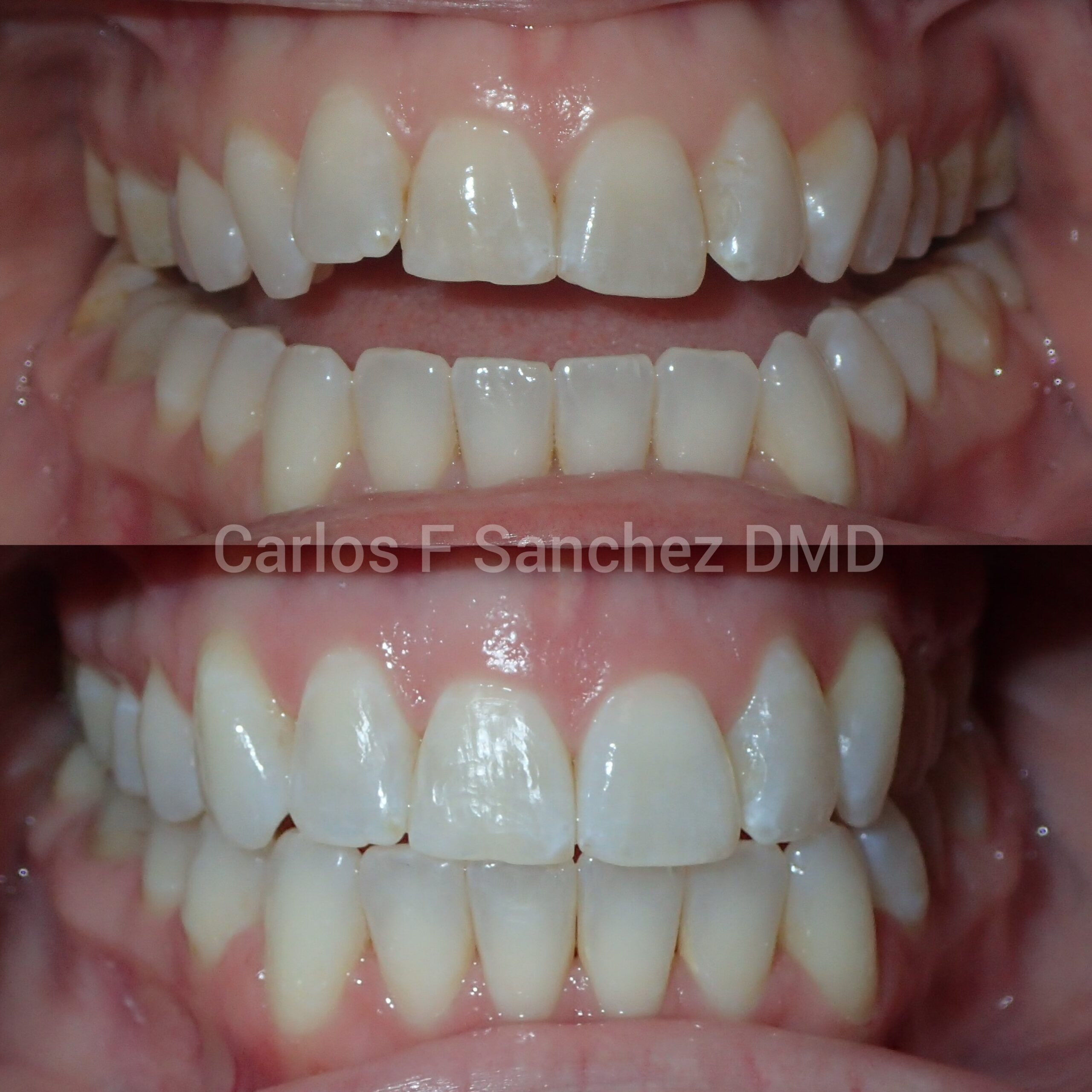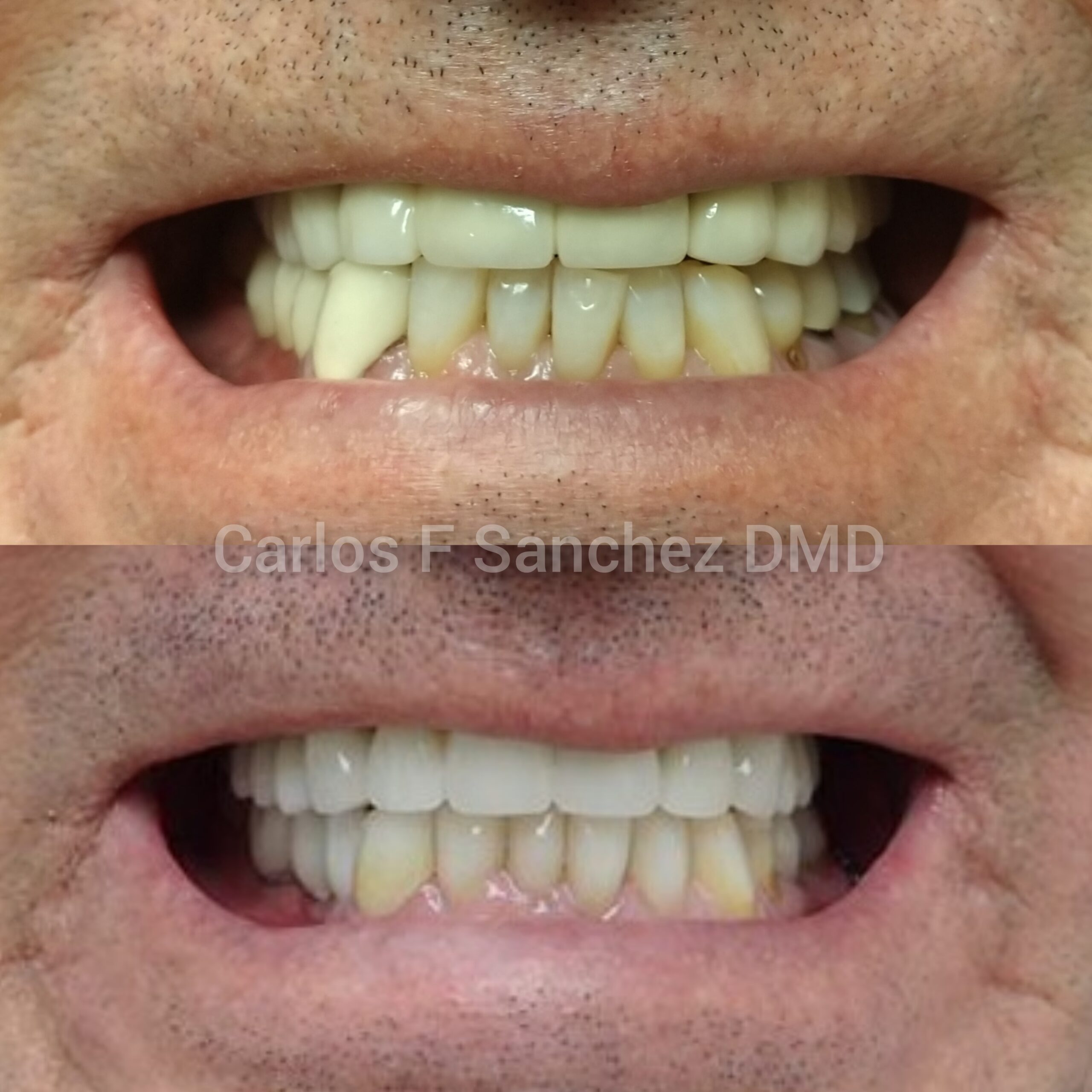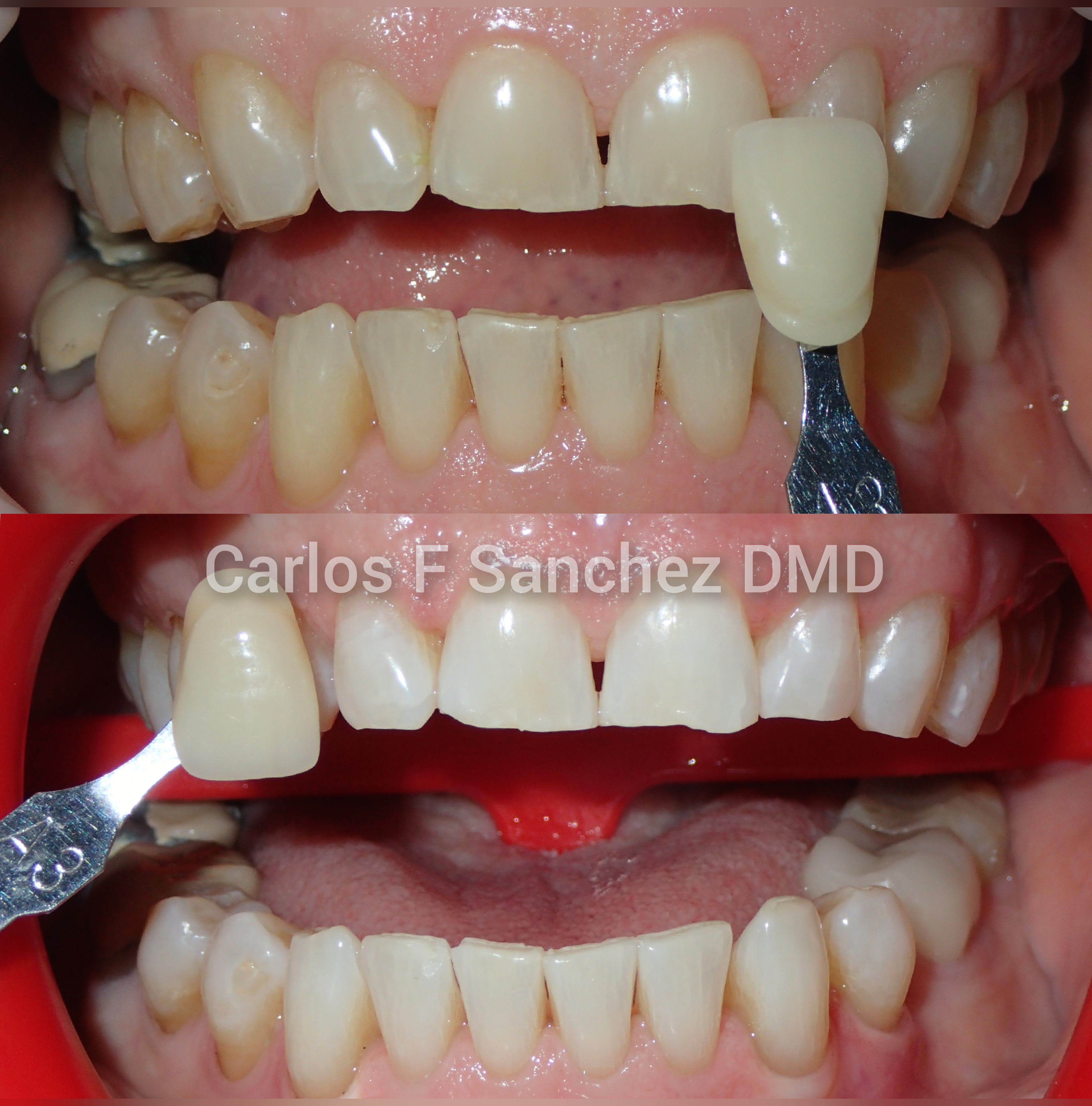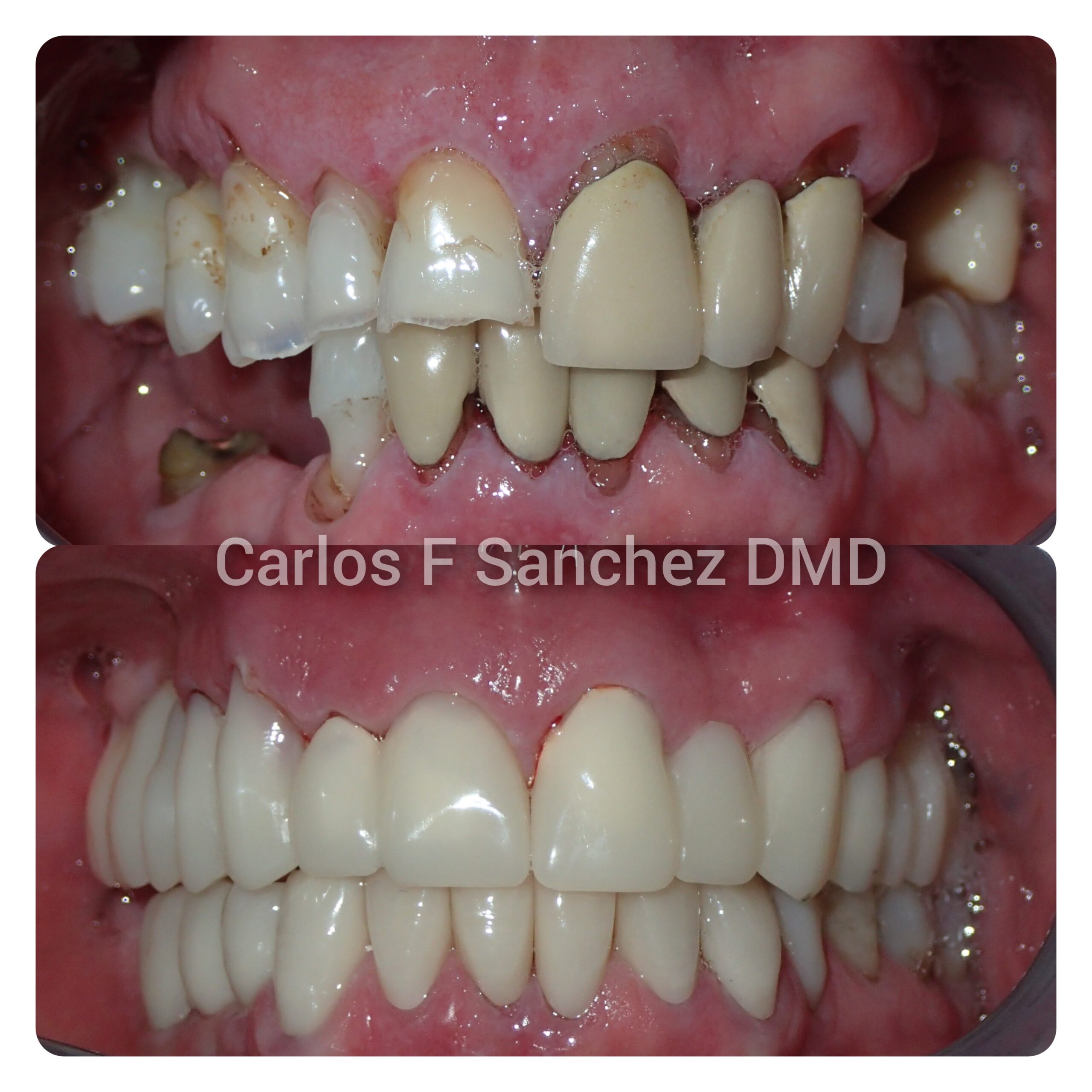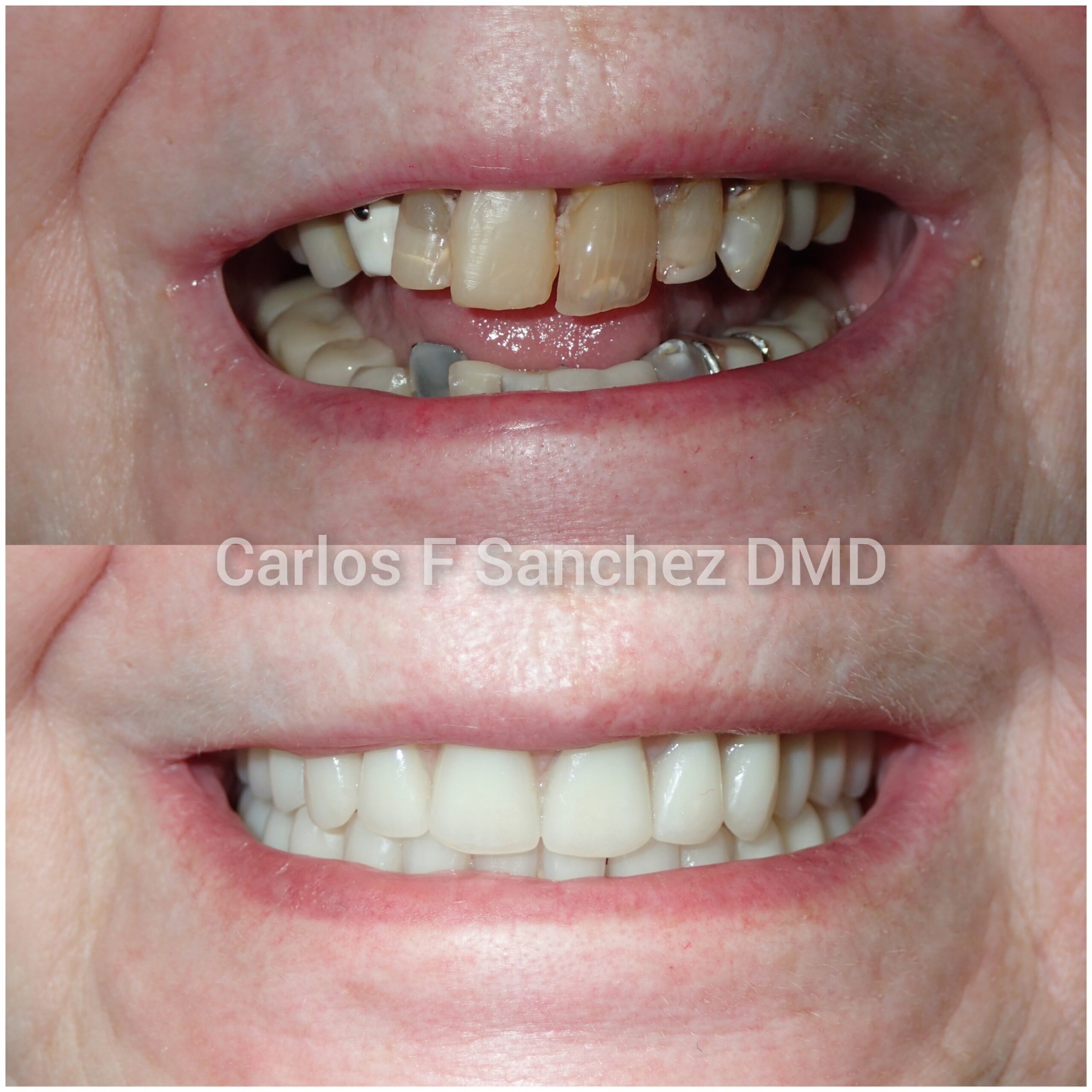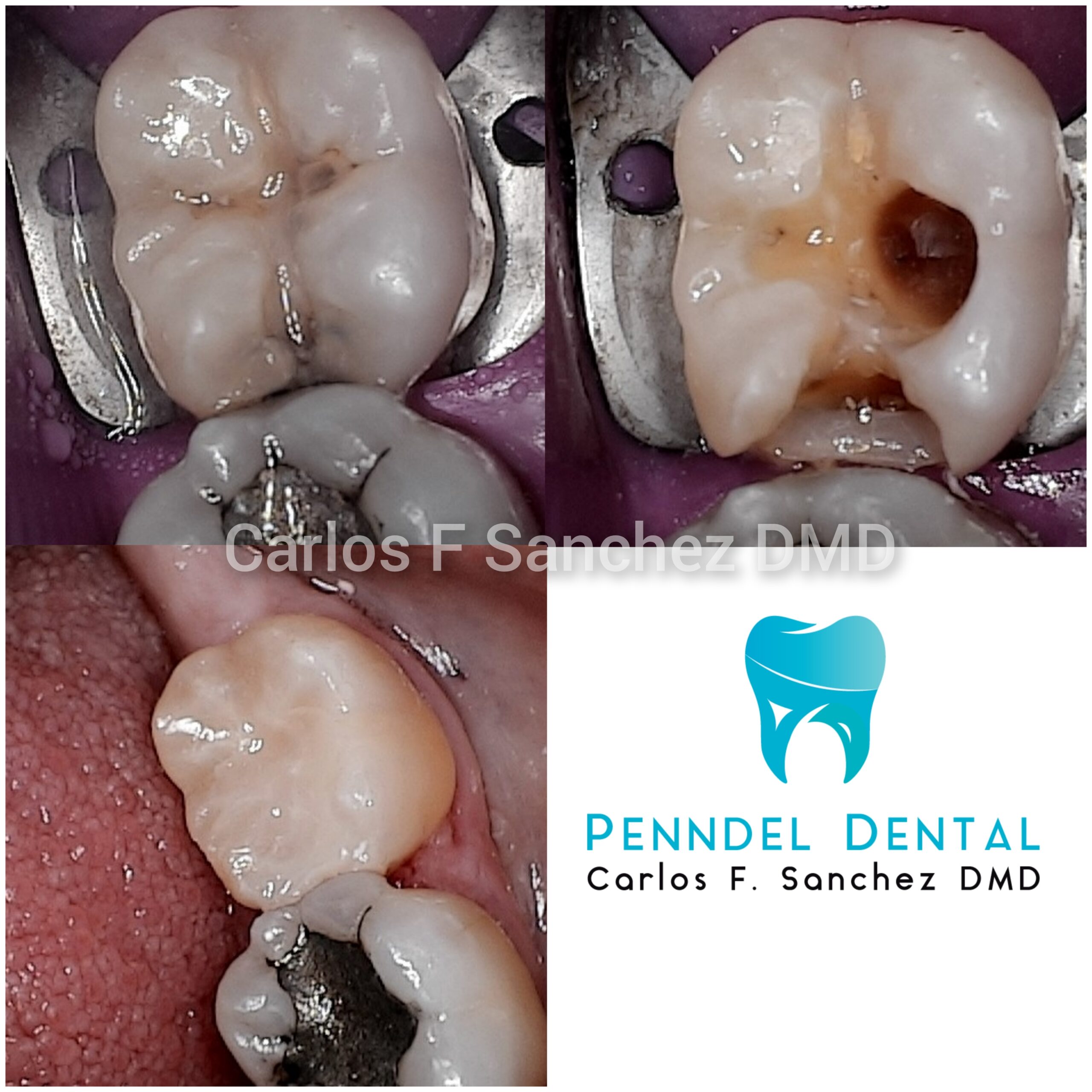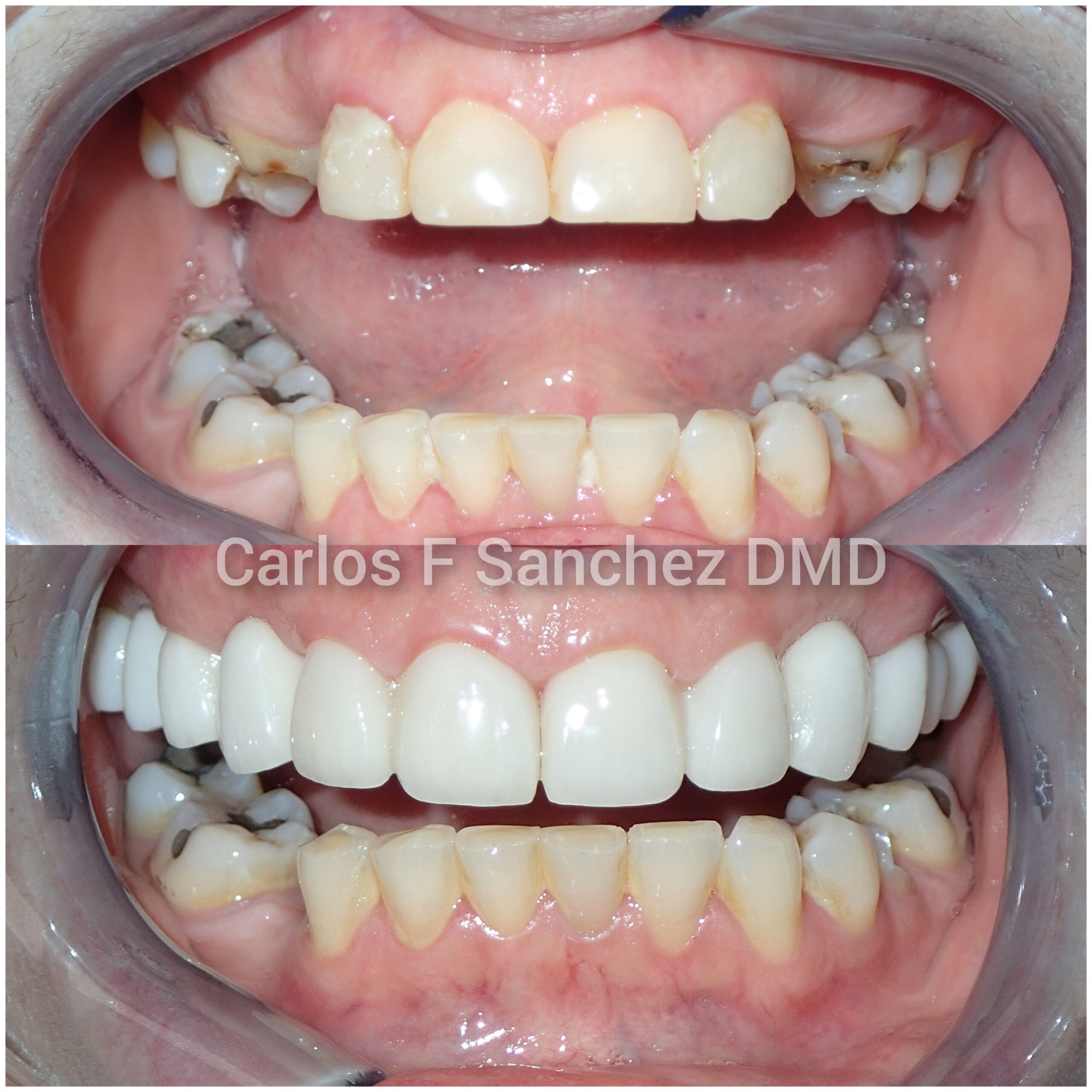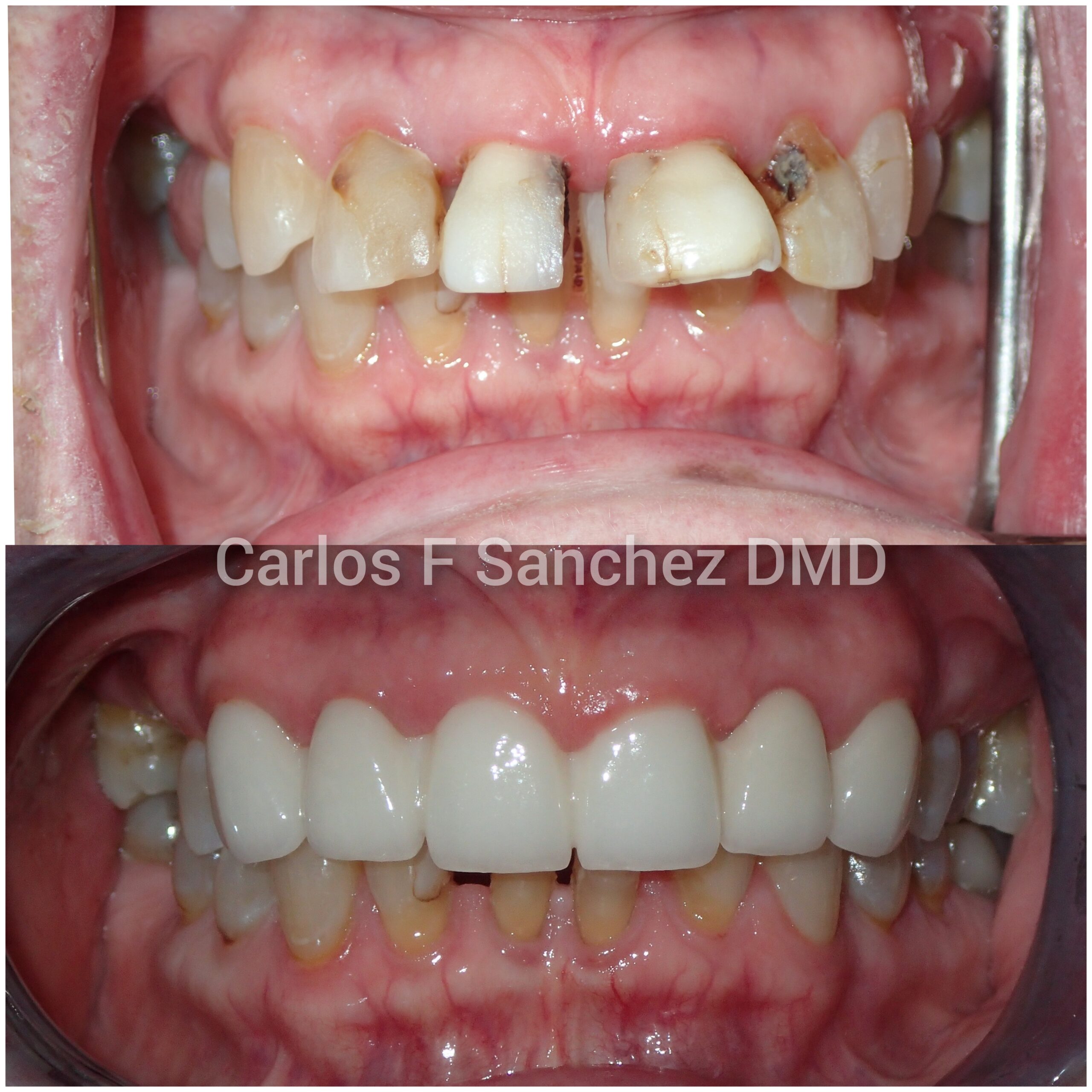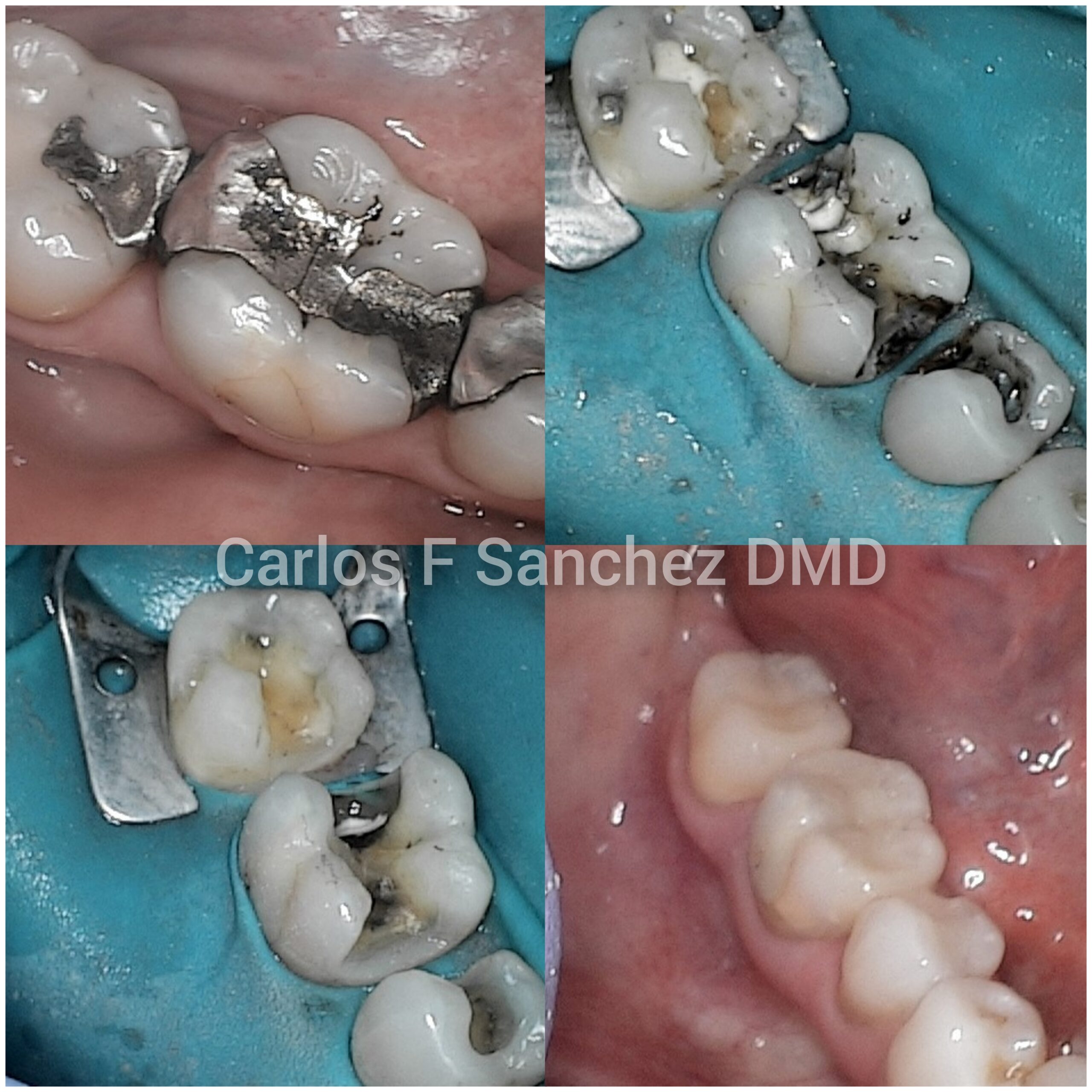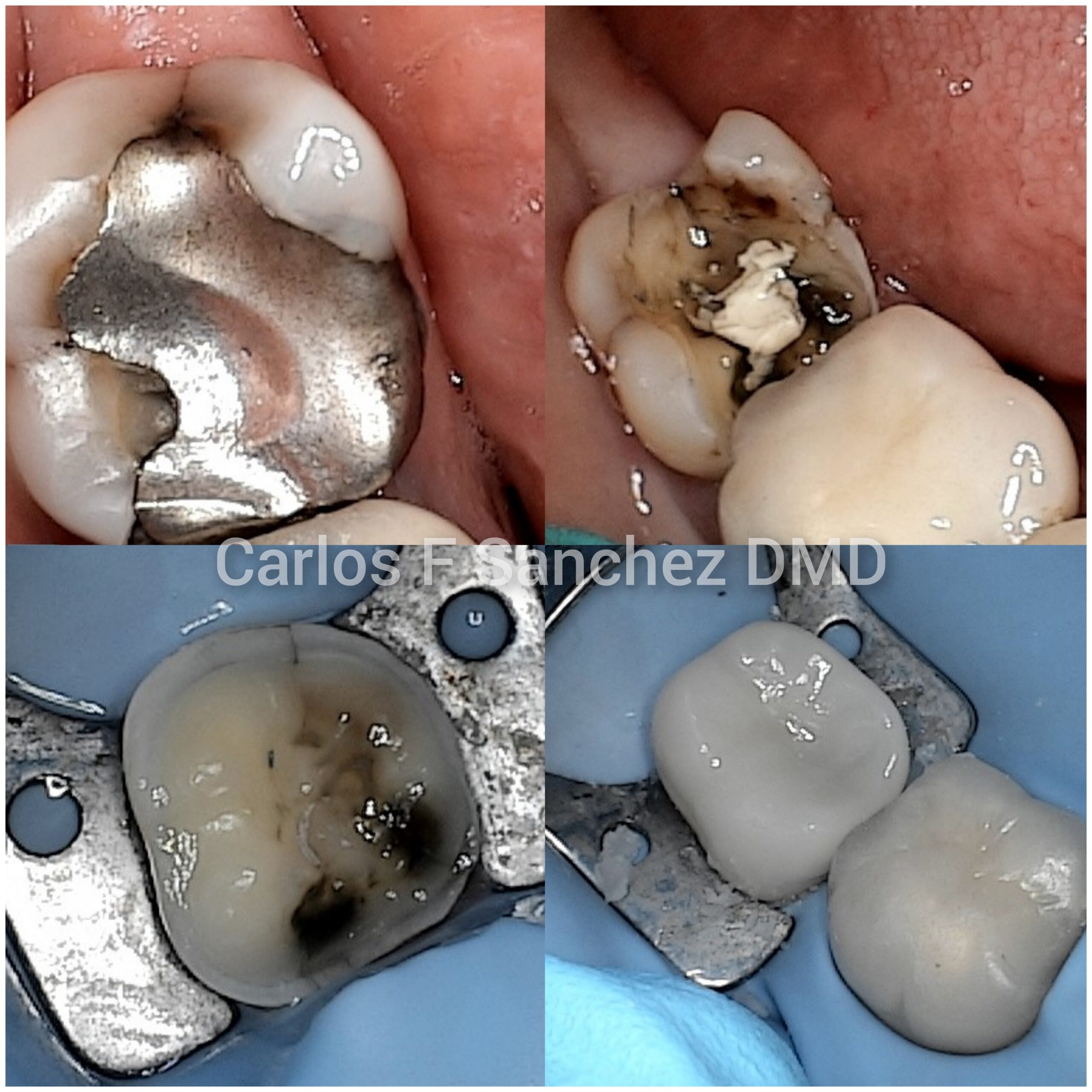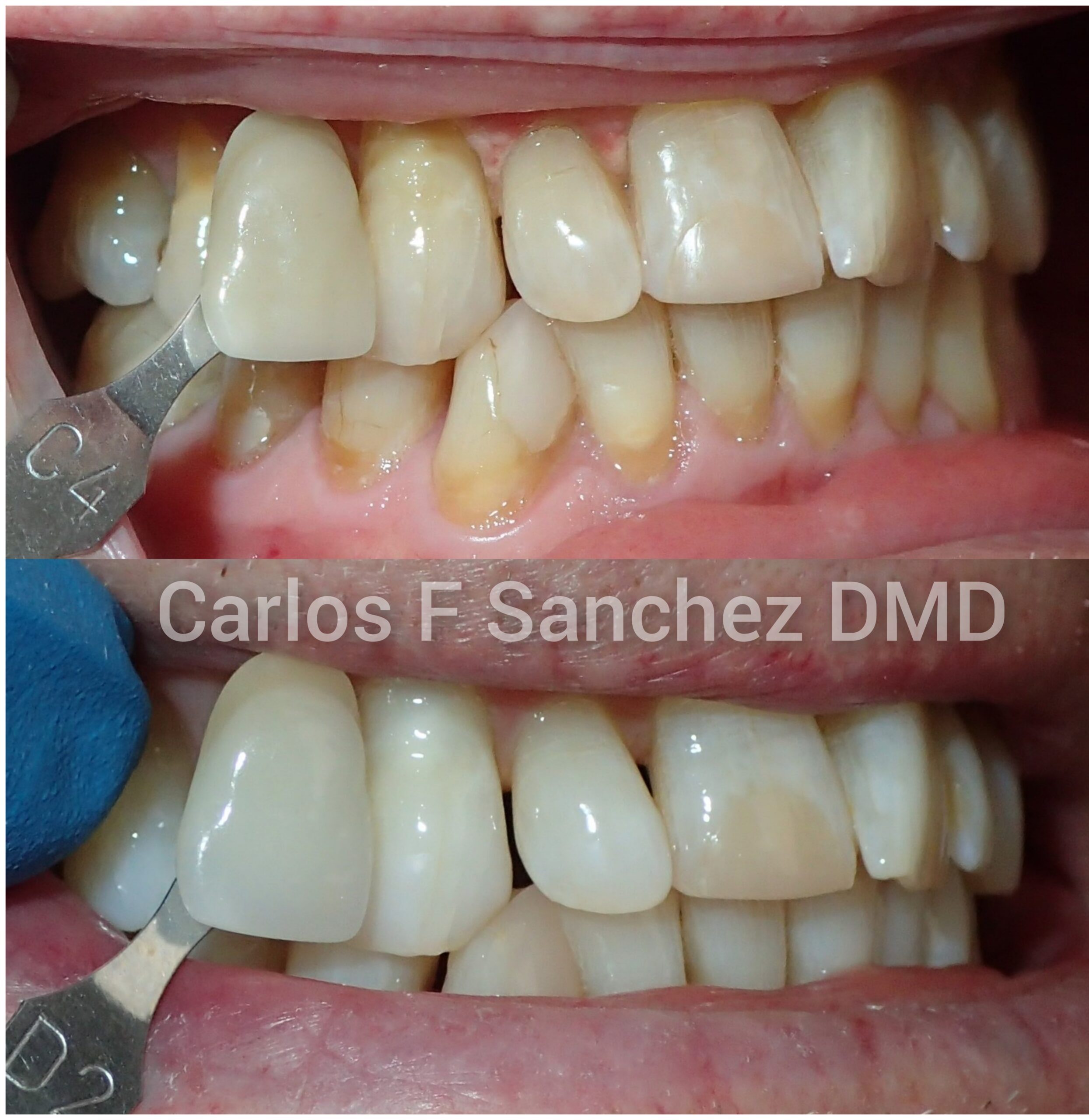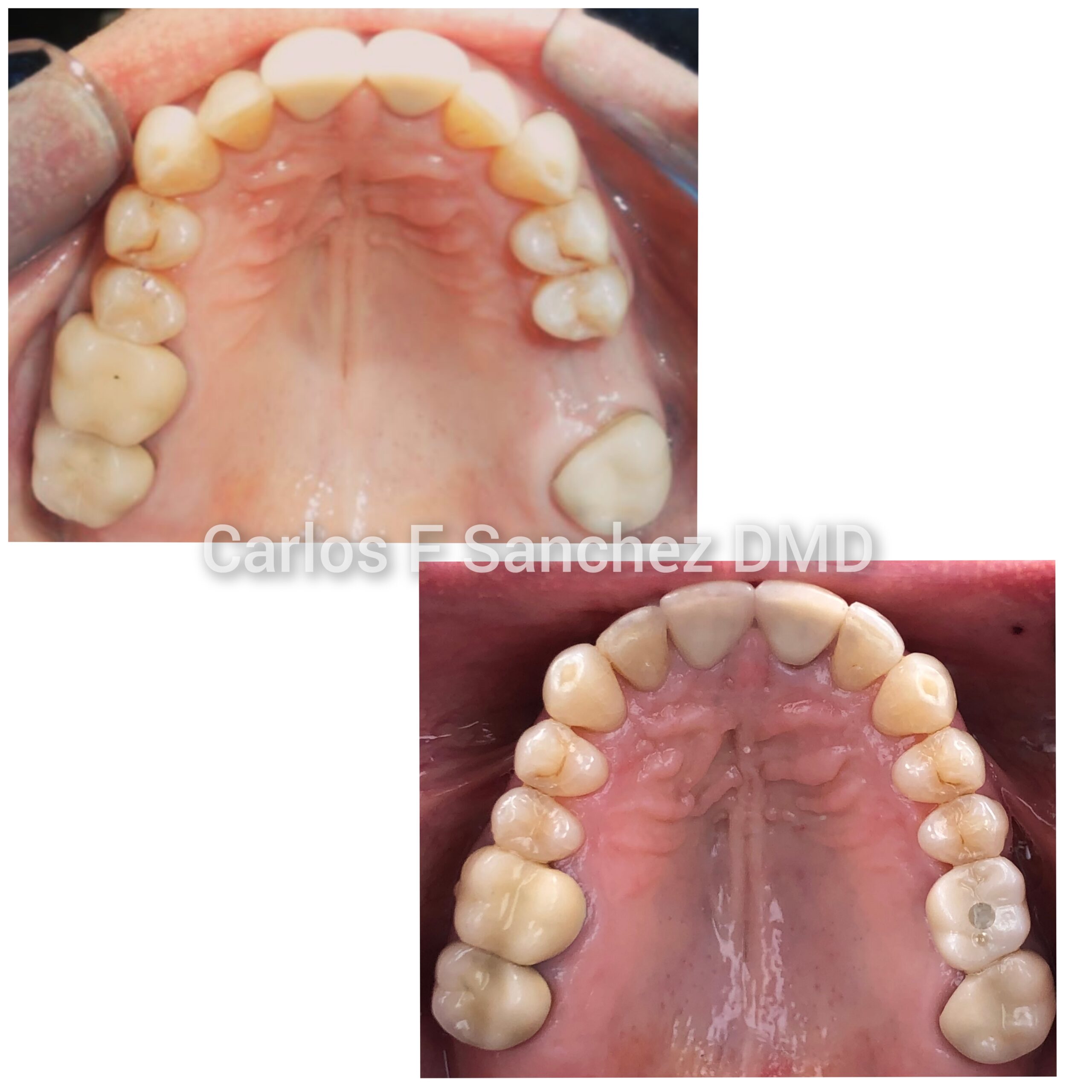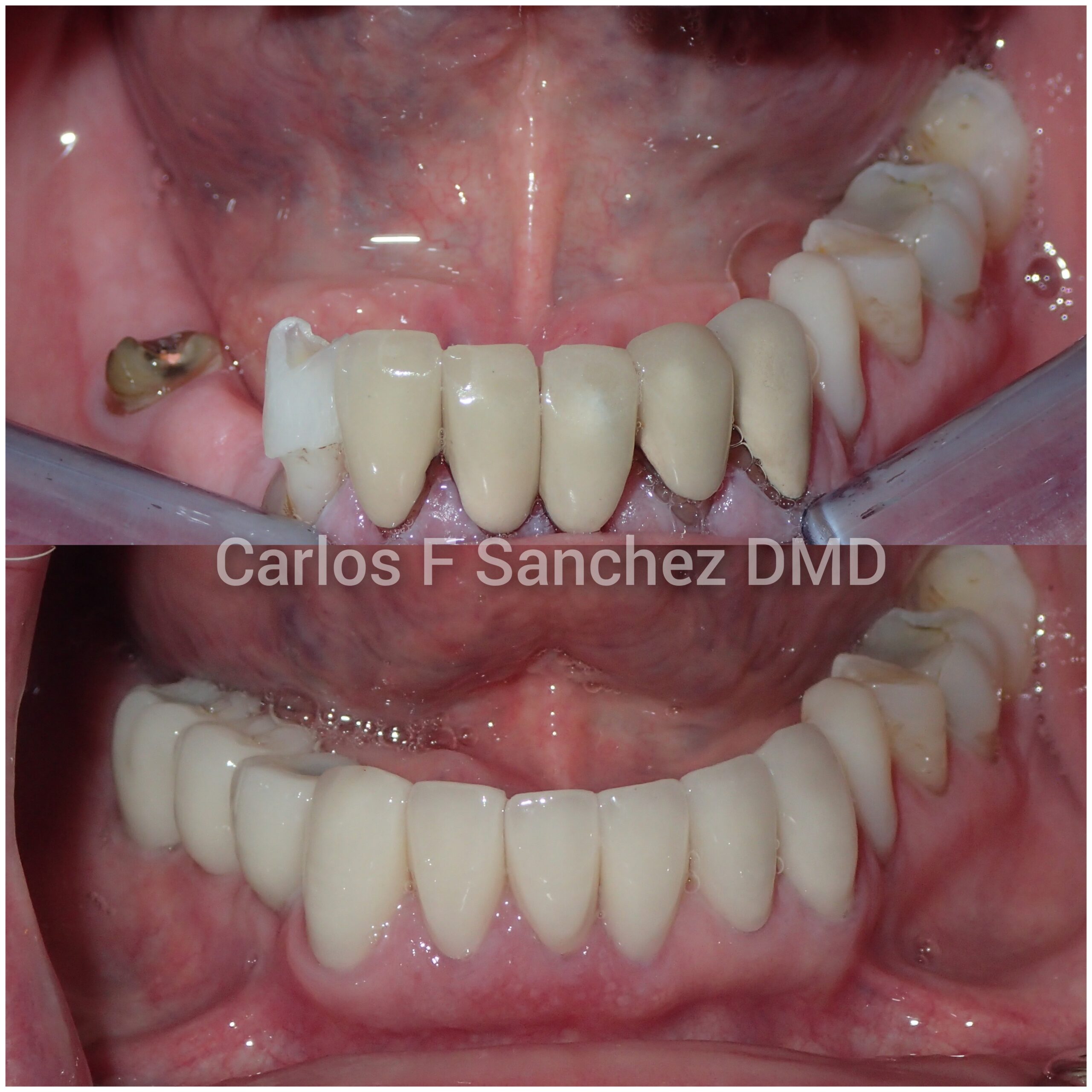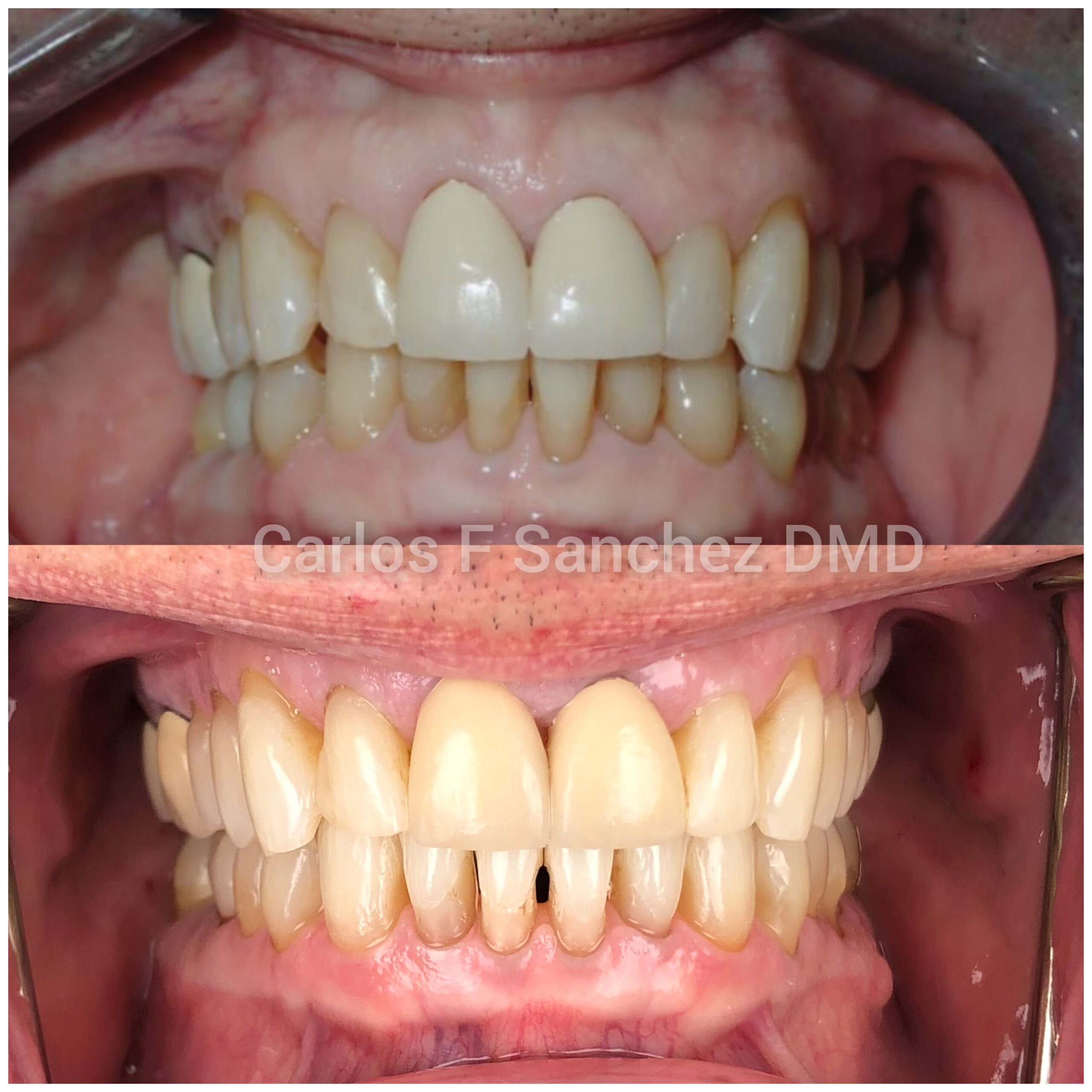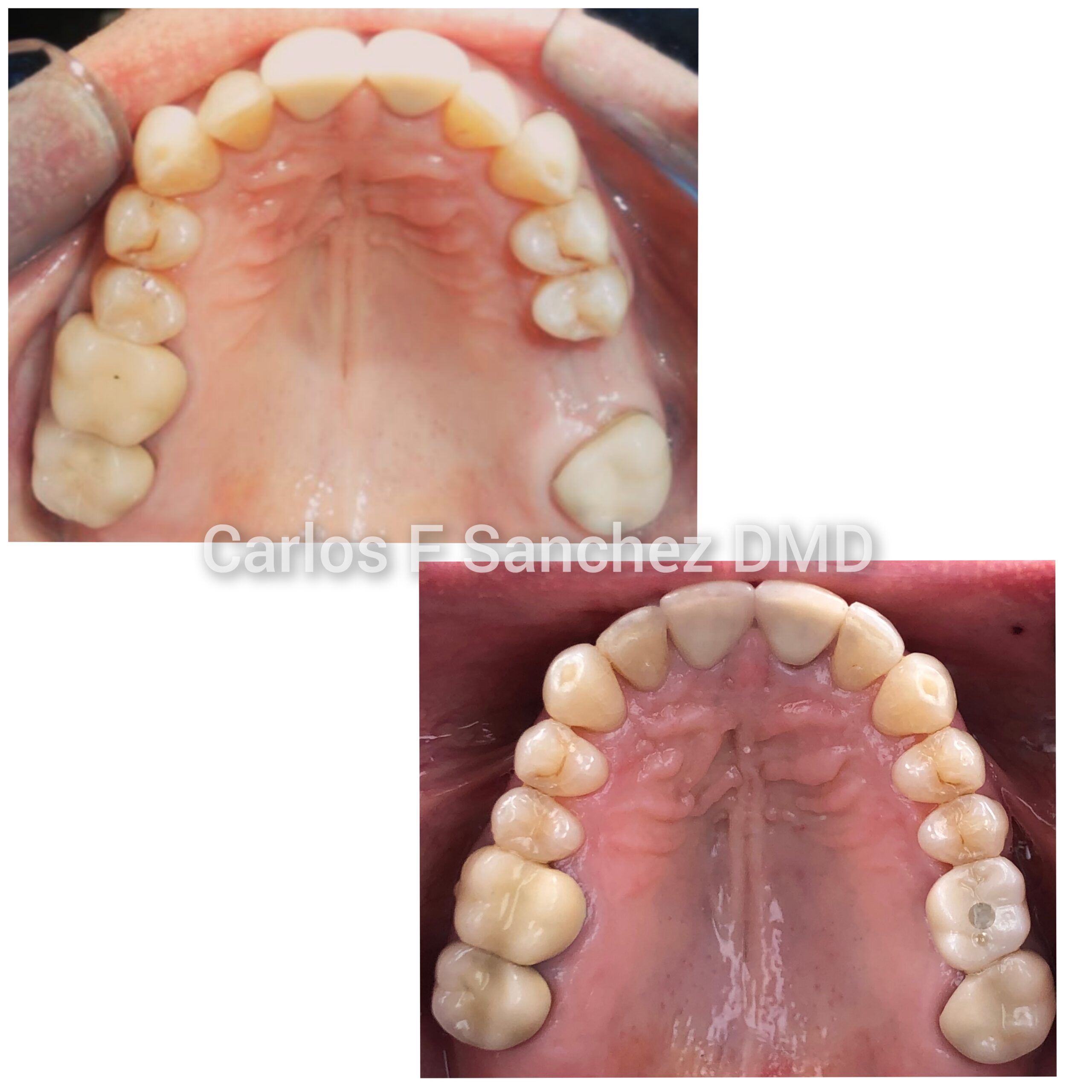 Your New Smile Is Just A few Steps Away
STEP 1
First, schedule a consultation. We like to get to know each of our patients. We will ask about your wants, needs and goals.
STEP 2
Gathering the data. We will examine your teeth and obtain all the necessary information to present you with the most appropriate options. Together, we will create a plan that incorporates the best treatments for your smile as well as your personal budget. It can be as simple or complex as you want.
STEP 3
Start treatment, finally achieve the result you've always wanted.
Cosmetic dental procedures can both improve the appearance of your smile and the functionality of your teeth.  Some of the cosmetic dental treatments we offer include:
Porcelain Veneers — Handcrafted restorations can change the color, size, and shape of how teeth look. 
Dental Bonding — A single visit procedure, we use tooth-colored resin material to cover and re-shape irregularities of your teeth. 
Amalgam Filling Removal — Safely remove silver fillings that are breaking or are going bad. Replace with resin or porcelain tooth color material.
Crowns and Bridges — Dental crowns also known as caps are recommended to restore teeth that have significantly broken down. These dental crowns cover your existing tooth to prolong the life of the tooth.
Clear Aligners — Naturally straightening your teeth using multiple clear aligners. We can fix crowding or gaps. Straight teeth are also less prone to decay, gum disease, and TMJ disorder. 
Dental Implants — Implants have the ability to replace missing teeth, bringing your mouth back to full function. Whether implants are used to secure removable dentures or hold a dental crown or  bridge to replace several missing teeth, they have changed the lives of patients.
Teeth Whitening — Teeth whitening is one of the best ways to improve your smile. Whiter teeth tend to look naturally healthier and younger, making this treatment an excellent option for people who want to give their smile a boost.